Branding
Curating
Branding
Public Communication
繁:文字香氛品牌
Issue左腦社會議題研究室
KOKO有梗冰菓室
KOKO Punchline Ice Shop
合作客戶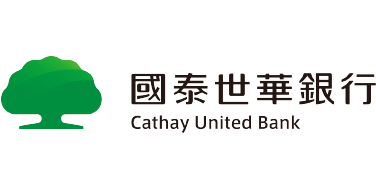 KOKO有梗冰菓室
KOKO Punchline Ice Shop
那個能讓你笑的人,才是對的人
這個夏天,我們想帶給你簡單的快樂。
以「笑」為元素進行的主題策展,透過冷笑話日曆牆、冰棒占卜牆等,帶來多樣互動體驗,並在線上透過chatbot、趣味圖漫等,讓展覽本身成功獲得大量曝光。
就像在酷暑下吃到的冰棒、吹到的冷氣,在難過時聽到的笑話與梗,只要來這裡,讓我們用冰為你消暑,用梗搏君一笑,做這個夏天裡,最清涼的去處。
It is the one who makes you smile that makes the right one.
This summer, we want to bring you a simple happiness.
Themed with "smile", it presents a variety of interactive experiences via the calendar wall of cheesy jokes, the popsicles wall of divination, and so on.
Meanwhile, through chatbot, funny comics, and more online, the exhibition successfully draws a huge attention.
Just like the popsicles had and the air-conditioning enjoyed during the summer heat or the punchlines and cheesy jokes heard when you're down, What we offer here is ice that cools you down and punchline that cheers you up, making this shop the coolest place to go in this hot summer!