Curating
Curating
Branding
Public Communication
繁:文字香氛品牌
Issue左腦社會議題研究室
科學家的秘密基地
NARLabs: the Sanctuary for Scientists
合作客戶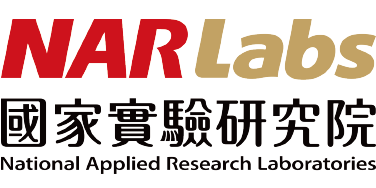 科學家的秘密基地
NARLabs: the Sanctuary for Scientists
打開科學的想像空間
國家級科學家齊聚,上天下海解答科學秘密!
為期三天的科普展覽「科學家的秘密基地」,十個不同研究領域的國家級科學家們齊聚,現場講解科學原理,從超過百萬伏特的特斯拉線圈,到輕度颱風的風速體驗,孩子們都可以親自體驗動手操作。
你是否也曾經夢想成為一名科學家?在科學家的秘密基地中,我們試圖打破科學與生活之間的藩籬,在孩子心中種下一顆無限可能的種子。
Open up the room of imagination for science
Scientists of national treasure gather together to search through the universe for answers to the mysteries in science!
A 3-day popular science exhibition "The Sanctuary for Scientists" gathers the scientists of national treasure across 10 different research fields to explain scientific theories on site. From the Tesla coil charged over a million volts to the experience of a mild typhoon's wind speed, children are invited to have fun in the hands-on experience available.
Have you ever dreamed of becoming a scientist? In the Sanctuary for Scientists, we endeavor to overcome the barrier between science and life, planting a seed for infinite possibilities in our children.