Branding
Curating
Branding
Public Communication
繁:文字香氛品牌
Issue左腦社會議題研究室
KOKO秘密電影院
KOKO Secret Theater
合作客戶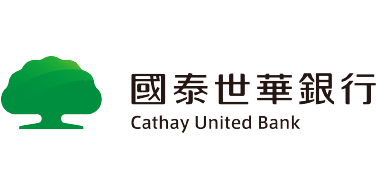 KOKO秘密電影院
KOKO Secret Theater
用一部電影的時間,練習對自己好一點
你有多久沒給自己驚喜了?
KOKO LAB首波改造!我們將原本位於東區的銀行據點,打造為專門製造驚喜的「秘密電影院」。
以「不公佈片名」的形式,進行主題電影放映,邀請如鄭宜農、9m88、溫貞菱等,作為每月選片人,期待為觀眾帶來全新的觀影體驗。
當你為了生存,忘了讓自己好好生活的時刻,歡迎來這裡,認識一部不因片名、預告或是評論左右你的電影。
Practice to be nice to yourself over a movie
How long has it been since you surprised yourself last time?
As the first wave of renovation, KOKO LAB remade its bank branch in the East District of Taipei into a "Secret Theater" that presents nothing but surprises.
In a form of "titles unknown", it screens movies based on themes. Prominent celebrities like Enno Cheng, 9m88, Wen Chen-Ling, among others are invited as the monthly programmer to usher in a movie viewing experience novel to the audience.
If you work merely for survival, forgetting moments of leading a good life, you are welcome here to appreciate a movie without any judgement from the title, trailer, or critique.