Curating
Curating
Branding
Public Communication
繁:文字香氛品牌
Issue左腦社會議題研究室
春心。杜鵑
Spring Azalea Art Installation
合作客戶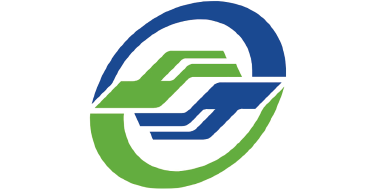 春心。杜鵑
Spring Azalea Art Installation
繽紛空中花海!捷運站裡開滿杜鵑花
搭配台北杜鵑花季活動,以手工製作三萬朵絢麗杜鵑紙花,結合大型波浪魚網,高掛七米高空,宛如空中花海,讓捷運大安森林公園站變身為春暖花開的室內花房,供民眾就近觀賞杜鵑花。
翻轉以往民眾賞杜鵑花的視角,民眾將以站在花下的仰望方式,體驗奼紫嫣紅的杜鵑美。另外引用宋代詞人趙師俠作品《醉桃源》其中七字「杜鵑花發映山紅」,製作成大型立體字,與空中花海相互呼應,形成強烈的視覺感,讓人彷彿看到了杜鵑花盛開的春景。
A splendid floating sea of flower fills the metro station with azaleas!
In line with the Taipei Azalea Festival, 30,000 splendid paper azaleas were produced manually. Combined with a large wave-shaped fishing net hung 7 meters high in the air, it presents a floating sea of azaleas. The MRT Daan Park Station is thus transformed into a space of spring flowers for the public to appreciate azaleas with ease.
Different from the usual perspective of seeing azaleas, people shall look up under the flowers to appreciate the colorful beauty of azaleas. In addition, based on a verse in "Blooming Azaleas Saturate the Mountains in Red" by the poet of Song Dynasty, Zhao Shixia, in his Intoxicated at the Peach Blossom Spring, 7 large 3D characters are produced in correspondence with the floating sea of azaleas. As a result, the intense visual impact brings forth a spring landscape of booming azaleas.