Public Communication
Curating
Branding
Public Communication
繁:文字香氛品牌
Issue左腦社會議題研究室
更新更好事務所
Renewal for Better Inc.
合作客戶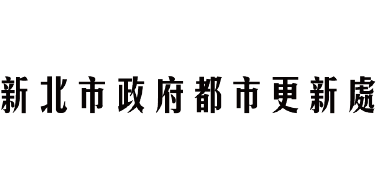 更新更好事務所
Renewal for Better Inc.
帶都更走進最親密巷弄鄰里
在2030年,全台有70%的房子屋齡都將超過30年,伴隨著老屋延伸的安全問題,是都市發展的重要課題,而都市更新,就是解決的手法之一。
但都更總是會讓人覺得艱澀難懂又容易充滿誤解,到底要如何與市民溝通,成為了最重要的考驗。
我們認為,都更是生活裡最重要的公共政策,不該讓市民不斷透過負面的資訊,累積刻板印象。
為使都更知識能夠被正確有效傳達,我們以「更新就更好事務所」作為策展主軸,實際走進新莊第一市場、淡水老街、板橋車站等常民生活的場域,以快閃活動、藝術裝置、生活展覽吸引目光,並用輕鬆有趣、淺顯易懂的內容,突破民眾對都市更新的警戒,翻轉對都更的刻板印象。
Walk the urban renewal into streets and alleys dear to community.
By 2030, there will be 70% of buildings in Taiwan aged over 30 years. Safety concerns from the old buildings are a critical issue to a city's development. Urban renewal is a solution to it.
However, people often find urban renewal difficult to understand while having misunderstanding easily. How to communicate with citizens becomes the most important challenge of all.
We are convinced that urban renewal is the most crucial public policy in life. It is necessary to free our citizens from the stereotypes resulted from never-ending negative information.
Therefore, to effectively communicate the knowledge of urban renewal, we came up with "Renewal for Better Inc." as the theme, visiting places in the folk life, including the Xinzhuang First Market, Tamsui Old Street, Banqiao Train Station. Through pop-up events, installation art, living exhibitions, we draw the attention of the public. With light and fun content that is easy to understand, we lower the guard of people, flipping their stereotypes against urban renewal.