Branding
Curating
Branding
Public Communication
繁:文字香氛品牌
Issue左腦社會議題研究室
KOKO文字大藥房
KOKO Literary Pharmacy
合作客戶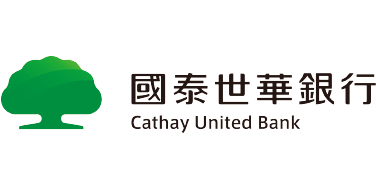 KOKO文字大藥房
KOKO Literary Pharmacy
用字,為你療傷
誰說在銀行就一定要談錢?
我們透過策展思維,以日常最熟悉的「文字」為切入點,將銀行改造成4個月期間限定的概念型輕書店,以「文字大藥房」作為主題,主打「用字,為你療傷」。
線下,推出40款針對年輕人各種煩惱病症的詩籤、解憂問診單等,持續創造話題;線上,亦搭配連俞涵等進行直播解惑,並以問診Chatbot,打造完整體驗歷程。
理財有KOKO幫你,生活裡的大病小病,就讓文字來療癒你吧!
Words as your healing medicine
Let's talk not about money in a bank this time.
With exhibition curating at the core, we depart from "words" dear in life and turn a bank into a 4-month pop-up bookstore of "KOKO Literary Pharmacy" that features words as your healing medicine.
On site, 40 different divination poems and relief prescription targeted troubles faced by the youth are offered to create buzzes one after another; online, prominent celebrities like Yu Han Lien become the "doctors on duty" to solve your worries over a livestreaming broadcast. Together with doctors on site and a chatbot doc online, we present an all-round experience.
When it comes to financial management, KOKO got you covered. As for troubles in life, let words work their magic for you!