Curating
Curating
Branding
Public Communication
繁:文字香氛品牌
Issue左腦社會議題研究室
馬祖國際藝術島
Matsu Biennial
合作客戶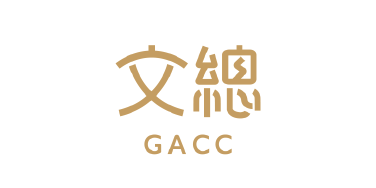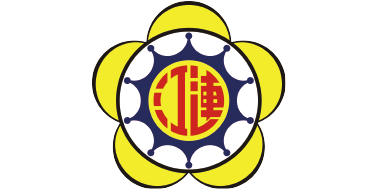 馬祖國際藝術島
Matsu Biennial
最遙遠的四鄉五島,台灣第一個跳島藝術體驗
馬祖,不只是藍眼淚、老酒和軍事據點。
馬祖,這個我們都聽過、但未曾踏上的島嶼,希望以十年的時間,透過藝術與文化,對內凝聚島嶼的能量,對外打造馬祖新的品牌形象,也開啟大眾對馬祖列島的新想像。首屆馬祖國際藝術島,由連江縣政府及文化總會共同主辦,透過8個策展計畫,邀請41組跨領域團隊與在地共創,在四鄉五島帶來39件作品及3個空間策展。
負責行銷統籌的我們,透過識別系統設計、主視覺設計及官方網站,建構馬祖國際藝術島的整體視覺印象。再藉由宣傳手冊、護照及藝術島特刊的設計,將藝術資訊與島嶼故事妥善調配,成為遊客登島的索引。此外,除了透過多元的媒體渠道向外傳播,邀請11國大使登島訪問,從零開始經營的官方社群平台(FB/IG),也在短時間內累積了1.2萬粉絲,貼文曝光超過260萬次,在傳統淡季的馬祖,帶來超過3萬的觀展人次。
我們將馬祖日常的生活光景釀成島嶼的特色與美好,一起感受,超越美景、深刻動人的島嶼魅力。
Credit:
行銷統籌:左腦創意
識別系統/主視覺設計:IF OFFICE 馮宇
主視覺攝影:鄭鼎
宣傳手冊/馬祖藝術島特刊:編集者新聞
宣傳手冊攝影:林科呈
官方網站:墨雨設計
The 1st Art Experience with Matsu Islands away from Taiwan
Matsu is more than the Blue Tears, aged spirits, and military forts.
Matsu, the islands we all heard about yet never roamed about on, seeks to channel the islandic energy internally and present a new brand image externally for itself via art and culture in a decade, unveiling to the public the new imageries of the Matsu Islands. The first edition of Matsu Biennial was co-curated by the Lienchiang County Government and the General Association of Chinese Culture. Through 8 projects, 41 interdisciplinary teams were invited to collaborate and create with the local communities, presenting 39 artworks and 3 spatial curatorial works for the 4 villages and 5 islands.
As the marketing coordinator, we laid out the overall visual imagery of Matsu Biennial through the identity system design, key visual design, and the official website. Also, the information of art and stories of the islands were orchestrated via the designs of brochure, passport, and Matsu Biennial Special Issue for visitors' reference as they stepped on the islands. In addition, aside from the external communication through various media channels and inviting ambassadors of 11 countries to pay a visit, the official social media platforms (Facebook/Instagram) established from scratch also amassed 12,000 fans in a short period of time with over 2.6 million exposures of posts, bringing in an influx of over 30,000 visitors to the Biennial during the off-season of Matsu traditionally.
We brewed the everyday living scenes of Matsu into islandic features and wonders for all to savor the islandic charm beyond scenery that deeply touches one's soul.