Public Communication
Curating
Branding
Public Communication
繁:文字香氛品牌
Issue左腦社會議題研究室
台鐵微笑大廳
TRA Smiling Concourse
合作客戶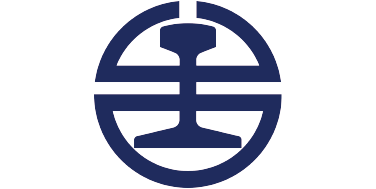 台鐵微笑大廳
TRA Smiling Concourse
讓「微笑」成為我們的共同語言
北車大廳,是一個記憶與文化的乘載處。曾經有群人在此漏夜排隊,只為趕回年夜飯的桌前;也有群人在這裡與故知交會,讓他鄉的孤寂更少一些。
一個黑白棋盤格,我們雖各自表述,卻仍然可以坐著五顏六色的人們。
而面對疫情解封後,大廳是否開放的命題,我們試圖用微笑來解答。
10種語言,10種表情,我們嘗試打破的,是文化上的隔閡與偏見。期盼去除稜角後的我們,有更多圓融的可能;而掛上笑容的各位,有更多討論、與互相理解的空間。一起笑一個吧!
Make "smile" as our common tongue
The concourse in the TRA Taipei Train Station is a place filled memories and cultures. There were crowds lining up here through the night just so to get on the table with families on the Lunar New Year's Eve. There were also individuals meeting old friends here to relieve their nostalgia on the foreign soil.
Although we may agree to disagree regarding the checkerboard floor in black and white, people of different colors can sit here, nevertheless.
As for the question whether the concourse should be open after the ease-up of COVID-19, we try to answer with smiles.
Using 10 languages and 10 expressions, what we aim to break is the boundary and bias in culture. By smoothing our edges, we aspire for more possibilities for harmony, while people with smiles have more room for discussion and mutual understanding. So, smile with us!